Meet Our Owner and
Founder: David J. Zwerling, Esq.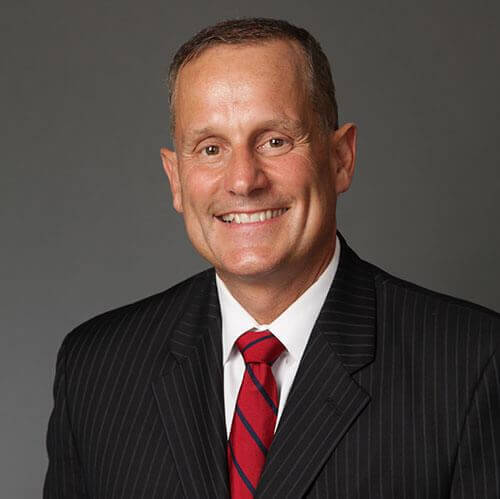 The life of the law has not been logic:
it has been experience
Oliver Wendell Holmes
Backed by decades of experience, David J. Zwerling has successfully tried numerous litigation matters, including Automobile Accident Cases, Criminal Matters, Real Estate Litigation, Estate Litigation, DWI cases, Domestic Violence cases and Excessive Force-Police Brutality matters and more throughout multiple courts in New Jersey and New York. Get in touch to learn more about Zwerling Law Group.
He opened his own law firm in 1990 after serving as an associate with a mid-size Manhattan real estate transactional and litigation firm. This experience results in a passionate representation of each client in need of skilled advocacy in litigation matters.
Qualifications & Membership Details

Professional Memberships

A Proven Track Record of Success

Attorney Zwerling brings a positive reputation for providing high-quality legal counsel in a wide range of matters, all focused on obtaining the most favorable result possible. A general practice lawyer, he has served as a founding and senior partner with numerous law firms in the past.
Attorney Zwerling's has also served as a Public Defender for the City of Hackensack, as well as a prosecutor for the City of Hackensack and Borough of Dumont, NJ. When it comes to matters involving complex litigation, Attorney Zwerling utilizes his ability and experience to put forth a strong case for his clients.
Other Notable Achievements

Attorney Zwerling's experience also ranges to cases involving the defense of law enforcement officers in Federal 1983 Civil Rights actions, municipal court actions, Social Security Disability, and more.
Tatiana Martinez, Paralegal

Law can be intimidating. As our paralegal and office manager, Tatiana will work directly with you to make sure you get the services you need.