General Law Practice in
New Jersey & New York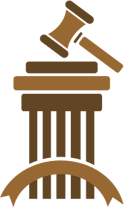 Need an experienced litigation attorney lawyer to handle your case? Trust the expert attorneys at Zwerling Law Group, LLC for comprehensive legal solutions.
We are a general law practice combining years of experience and personalized services to provide you with favorable legal outcomes. We serve a diverse clientele throughout the states of New York and New Jersey. Please get in touch to schedule a consultation with our team of highly qualified legal professionals.
Areas of Expertise

We are well-versed in all sections of the law and have the knowledge and expertise to help you navigate all the legal complexities. Whether you need legal assistance related to settling an estate, real estate transactions, or personal injury compensation claims, we are here to guide you through every step of the process.
Our areas of practice include: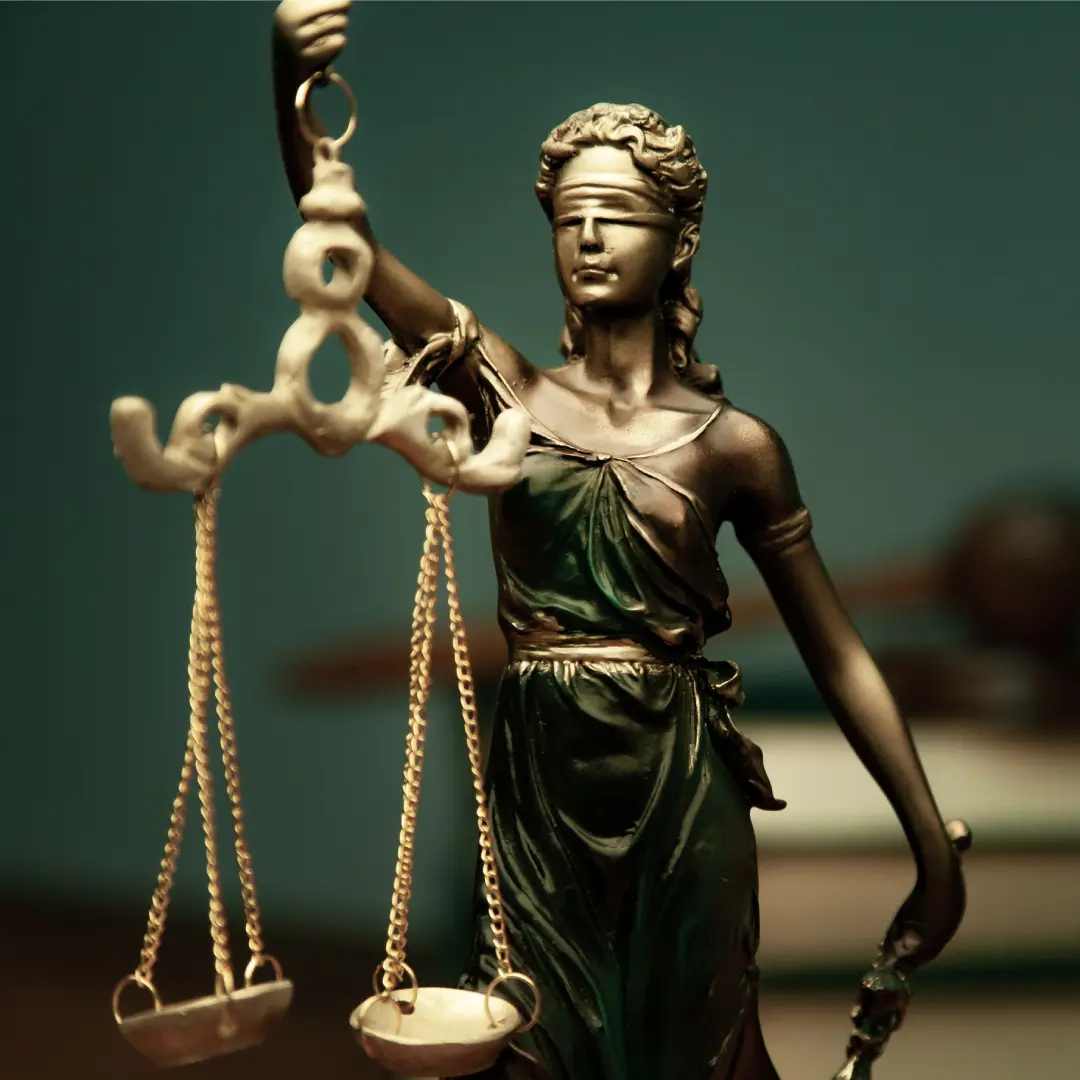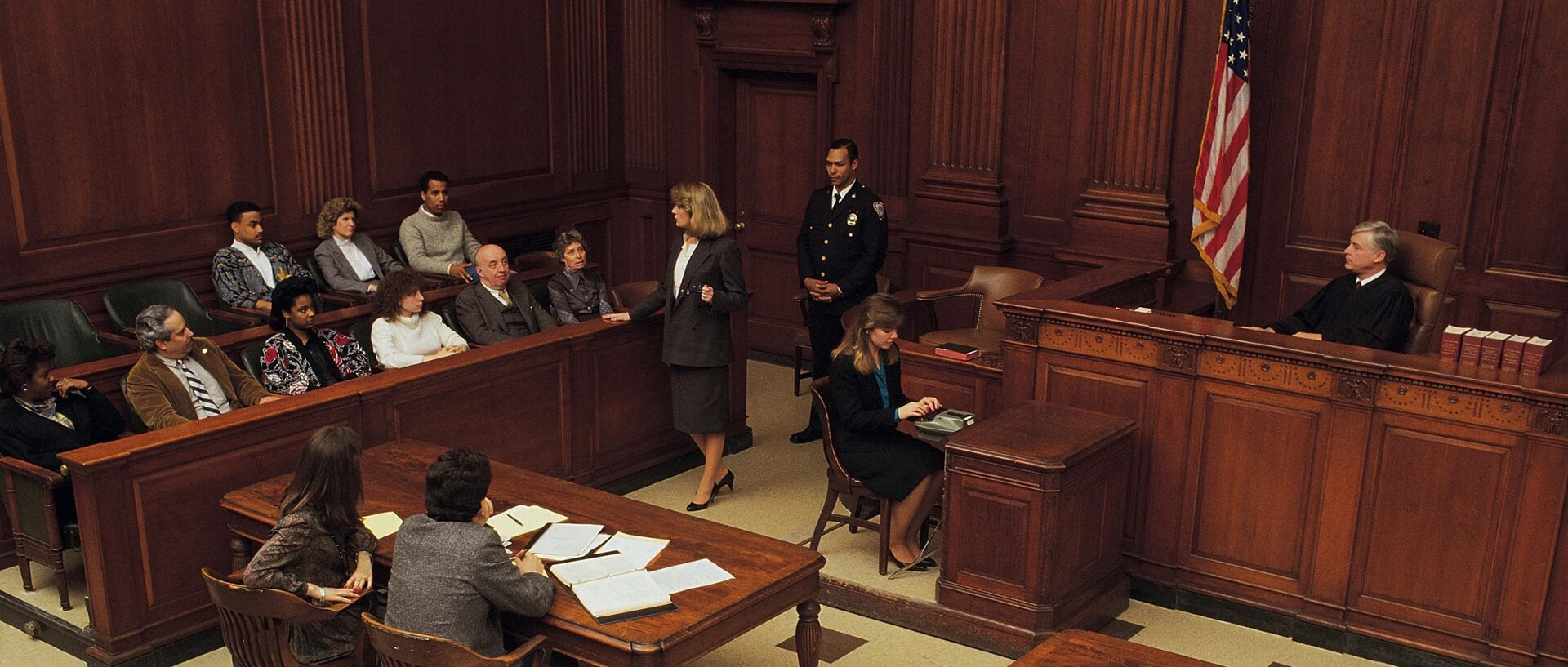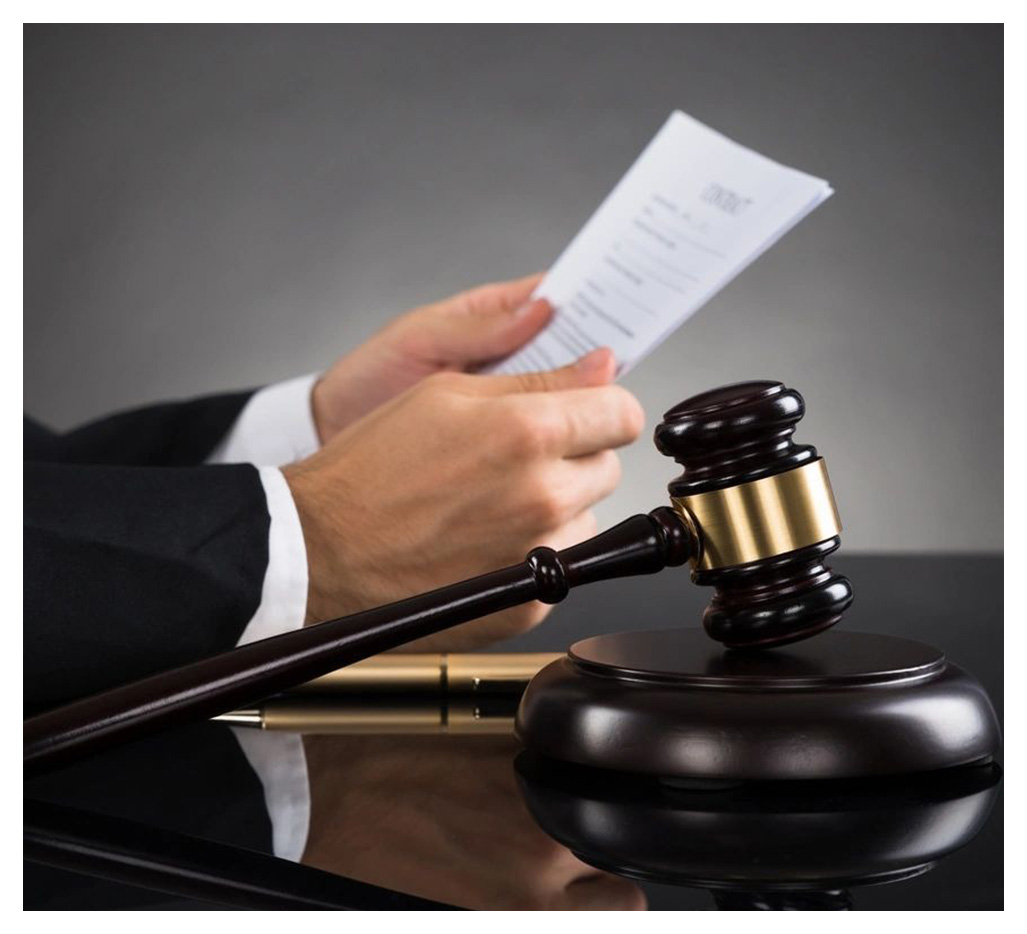 Experience You Can Trust

Here at Zwerling Law Group, LLC we treat all our clients as a part of our legal family and are dedicated to protecting your best interests inside as well as outside the courtroom.
Our founding partner David J. Zwerling has been providing the highest quality of legal services for over 30 years and has a proven track record of success. We help you understand your choices and equip you with the knowledge required to make informed decisions.